The 12 Rules of Good Conduct
The 12 Rules of Good Conduct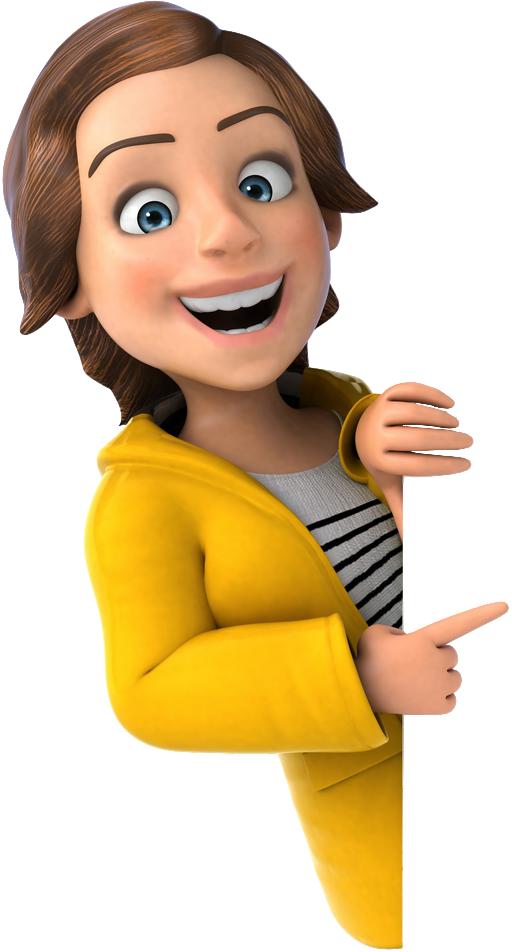 1 Let's camp in authorized areas and, on private land, ask the owner for permission to stop over.
2 Respect the flora and fauna in all places, the balance of which is fragile. Do not light a fire in nature. Smokers, let's be careful with our butts.
3 Let's be attentive to the tranquility of others by avoiding noise pollution during the day and/or at night due to loud voices, barking, radio, television, motors, etc.
4 Let us empty black and gray water correctly and above all exclusively in the places reserved for this purpose and with the greatest respect for nature and ecological principles. Never leave the drain cocks open.
5 Let's keep dogs on a leash in the sites where they are accepted, and pick up their droppings.
6 Respect public or private facilities and equipment and leave no trace of our passage.
7 Inspect and clean the resting places and campsites so that no objects or litter are left behind. In the absence of garbage cans, take our waste with us. Use selective sorting bins if there are any.
8 Maintain and check our vehicles before each departure and adapt our driving and speed.
9 Accept the internal regulations of campsites and actively participate in the efforts of those who undertake to respect the national charter established by the profession for better landscape quality.
10 Respect the notion of private property, park avoiding hiding monuments, landscapes, residential windows, shops, schools, road signs and for a period not exceeding 48 hours. Let us consider ourselves everywhere as guests: let us be respectful of our hosts.
11 Adopt an eco-citizen behavior, consume water and other natural resources reasonably.
12 Let's have a courteous attitude, talk to campers and help anyone in difficulty (mechanical or electrical breakdown, disability, etc.).