Caravans and Tents
Caravans and Tents
Arrival at the Campsite.
In a green and shimmering setting, the range of colors is most delightful. But at the end of the alley of La Ferme, calm, rest and conviviality await you for the holidays that you have been waiting for and that you have deserved.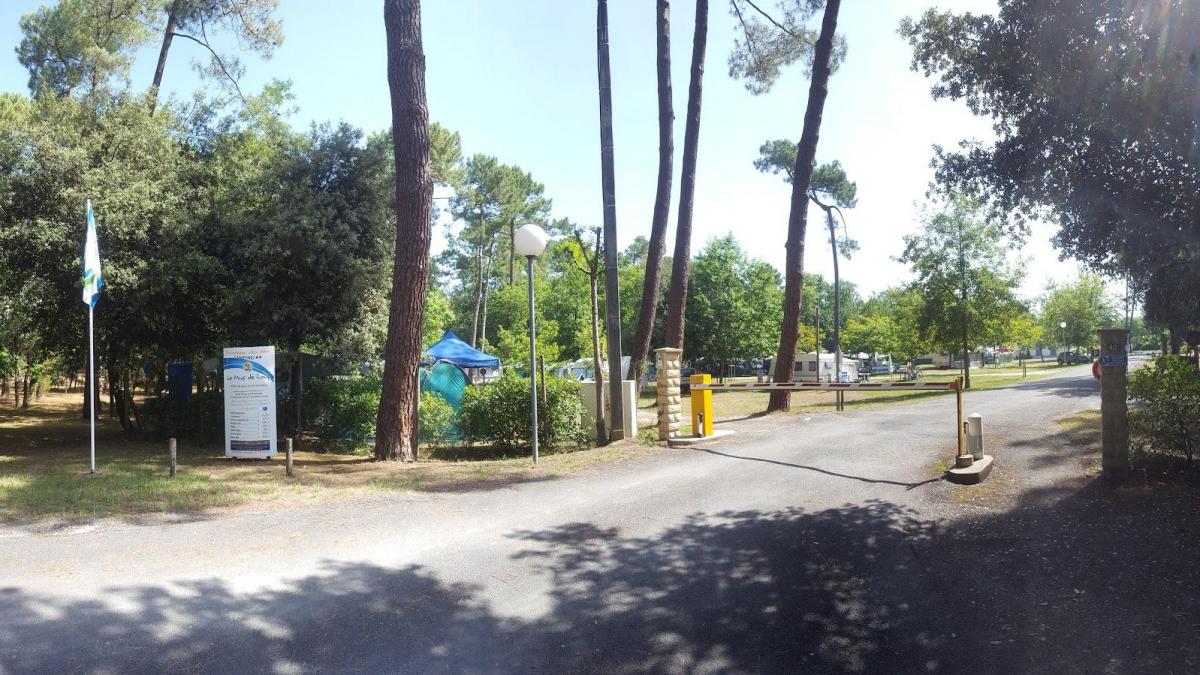 The Traditional Campsite.
The Le Mus de Loup campsite is made up of two distinct parts: tents and caravans on the one hand and mobile homes on the other.
Traditional camping, one of the bases of outdoor accommodation to which we attach great importance. To abandon this activity in my humble opinion would be a big mistake.
The slots.
The latter are delimited and their surface varies between 90 and 120 m2, unheard of for a campsite classified 2 stars. This allows you to install what you want and also avoids promiscuity. They are all equipped with an electrical terminal, the connection is made according to your choice. Tent, caravan or motorhome have the same kind of plot.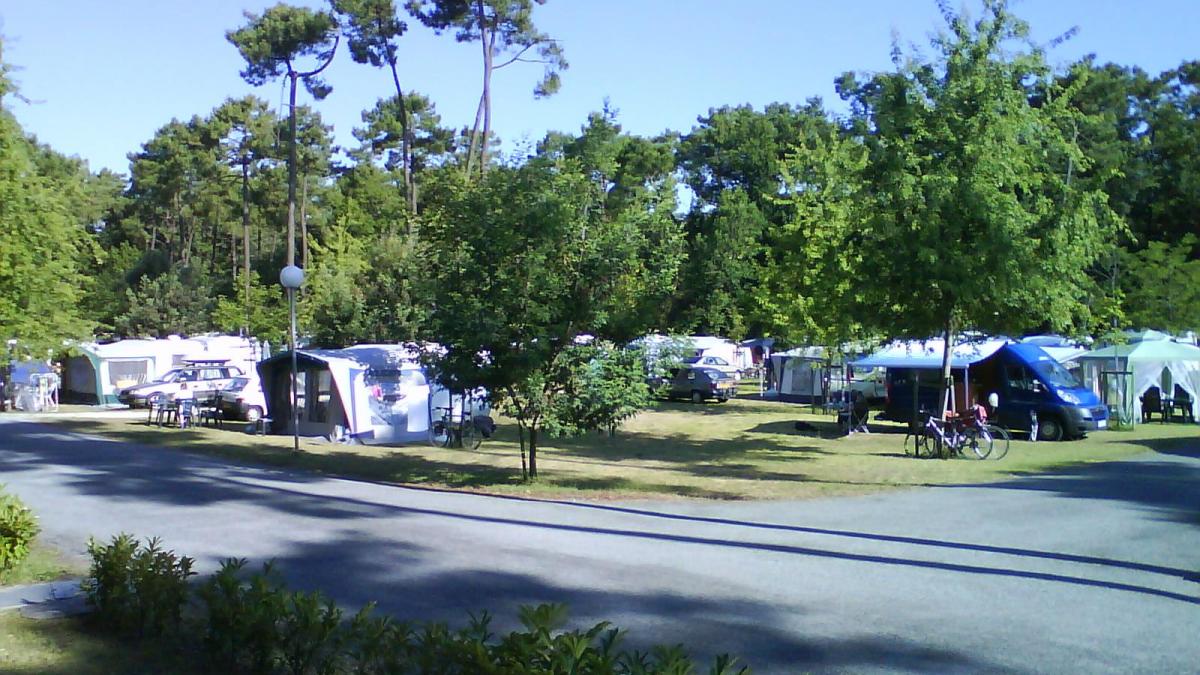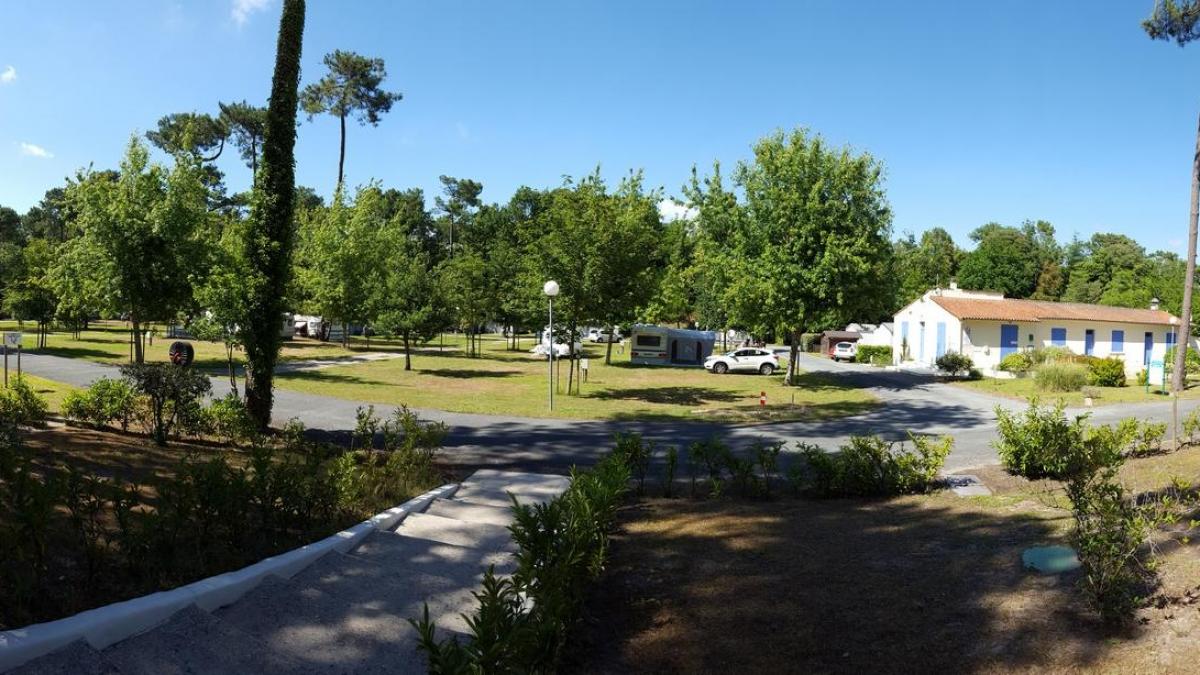 Home.
It is located in the center of the campsite, once is not custom. We will be at your disposal at the reception and it is here that the administrative procedures will be done. Adjoining it, laundry and crockery bins as well as a washing machine. Sanitary facilities for people with reduced mobility are part of this set.
At the sanitary facilities.
You will find showers and sinks in individual cabins, hot water at will and at any time, day and night. They are cleaned regularly. We attach great importance to hygiene, in accordance with the sanitary standards in force. Whether in low or high attendance, they must be irreproachable. Your satisfaction is our priority.