Ronce Les Bains | Charente Maritime
Ronce Les Bains | Charente Maritime

Ronce Les Bains, "Who approaches me, does not leave me".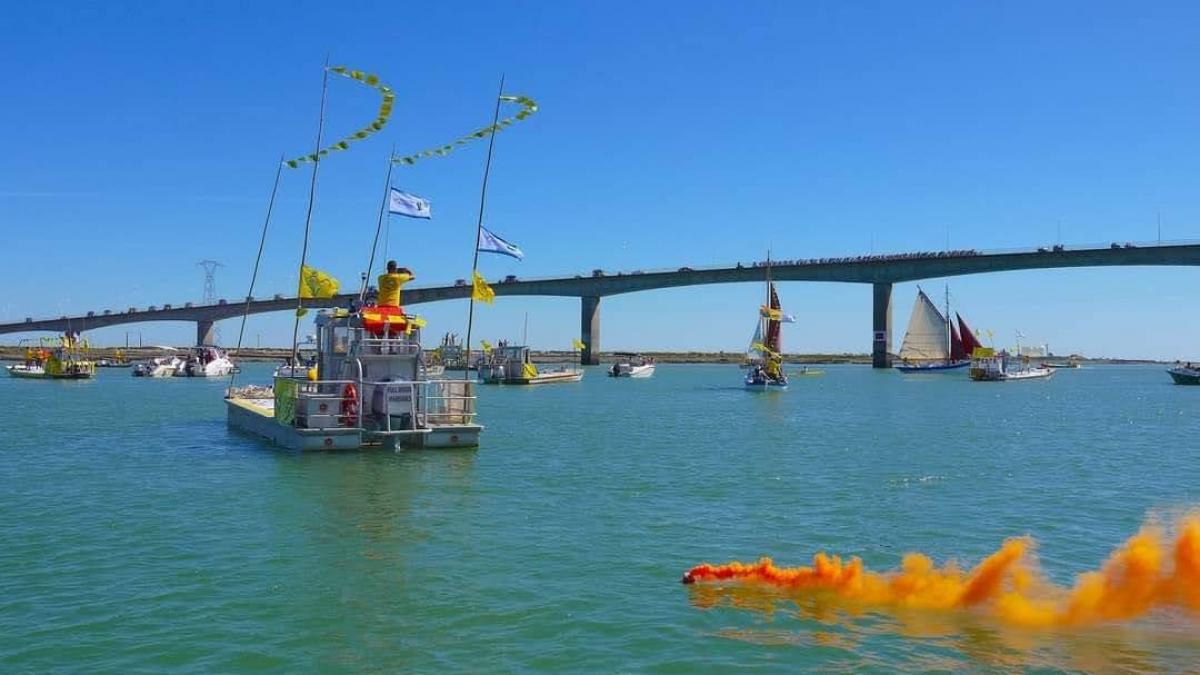 Ronce Les Bains - La Tremblade.
Located on the Atlantic coast, sheltered from the island of Oléron, 25 km north of ROYAN, 27 km south of ROCHEFORT and 60 km from LA ROCHELLE. Classified SEASIDE resort, LITTORAL resort, SAILING resort, 1st oyster port in France, breeding and maturing of "MARENNES OLERON".
The Beaches
In a magnificent site over 20 km of fine sand. Four monitored areas. Le Mus de Loup, la Cèpe, Le Galon d'Or, L'Embellie which are family-oriented, La Pointe Espagnole, the Côte Sauvage up to the La Coubre lighthouse which are more for sports, naturists and conducive to tanning. An average sunshine of 2600 hours per year, equivalent to that of the Mediterranean coast.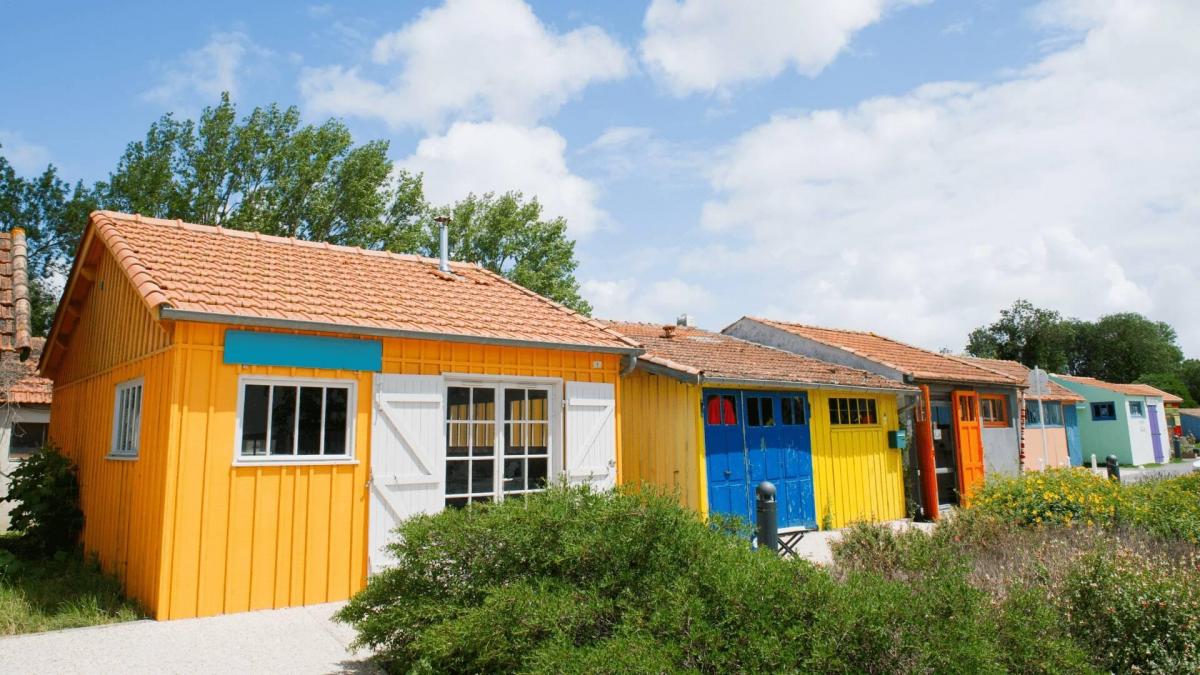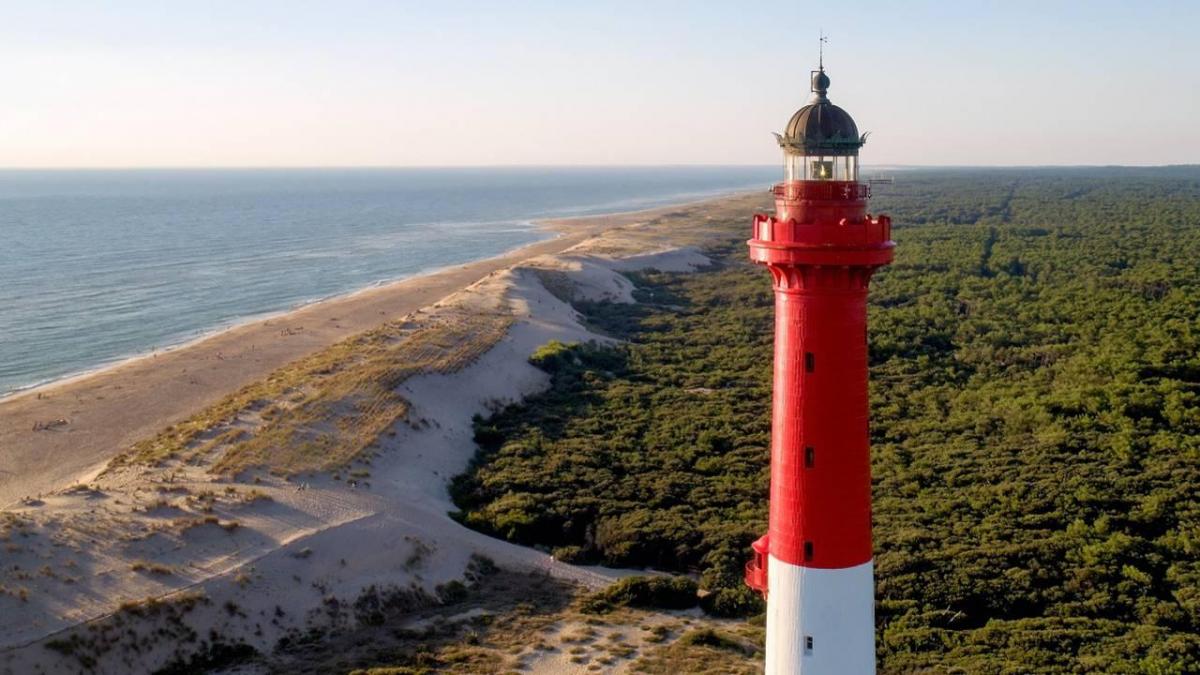 The Forest - Nature.
In the town of La Tremblade - Ronce Les Bains, the forest of La Coubre extends over 5000 hectares. It was born from the will of man: this forest of maritime pines was planted in the 19th century in order to contain the advance of the sands. The 25 km cycle path crossing the forest invites you to cycle, horse and walk, and allows you to access the beaches to the La Coubre lighthouse. This La Coubre forest is also home to a variety of wildlife such as deer, roe deer and wild boar.
| | |
| --- | --- |
| Entity - Etablishement - Activity | Distance |
| Casino (tables de jeux, bandits manchots) | 900 m |
| 10 Cours de tennis municipaux | 800m |
| Equitation en forêt et plages | 600 m |
| Golf miniature | 900 m |
| Marché tous les jours | 900 m ou 4 kms |
| Tous commerces | 900 m ou 4 kms |
| Cinéma | 900 m |
| Animations, jeux, bals | 900 m |
| Fête foraine permanente | 900 m |
| Ecoles de voiles | 900 m ou 14 kms |
| Musée ostréicole | 4 kms |
| Expositions diverses | 900 m ou 4 kms |
| Supermarché | 4 kms |
| Hippodrome | 12 kms |
| Croisières vers Fort Boyard, Iles d'Aix, Ré.... | 4 kms |
| Promenades en train à Mornac | 4 kms |
| Dégustation huîtres, melons, Pineau | 1 km |
| Mouclades, Cagouilles, Galette, Grillons.... | 1 km |
| Superette | 300 ou 900 m |